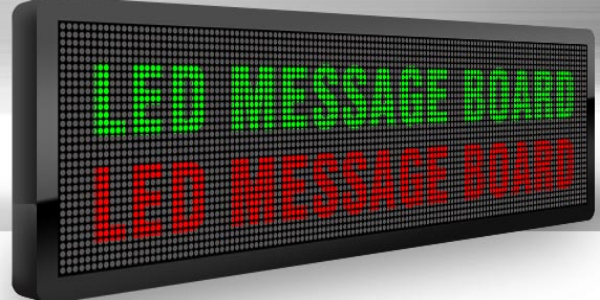 We have an expertise in manufacturing & exporting extremely sophisticated customized display boards. These customized display boards are purposely designed & manufactured as per the varied display requirements of our clientele. These customized display boards are widely applied in various industries & organizations for dissemination of information. Following are the special features of these customized display boards :
• Digitally operated & highly flexible, multilingual messages can be created in English, Hindi, & other languages.
• Highly functional in displaying different sets of messages in different time slots.
• Perfect visual display.
• Display of desired quotes.