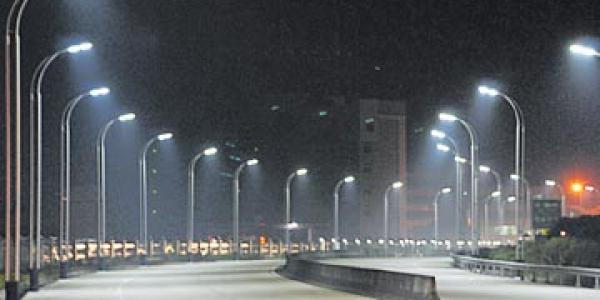 We manufacture solar systems which are designed as per the client's requirements & are also in accordance with international standards. These solar systems are also made using premium quality raw materials & suit the purpose they are meant for. Our range of solar systems includes solar street lights, solar water heaters, solar slow pumps, solar charge connectors, solar charge connectors and solar electric motors.
Solar Street Lights
The solar street lights is an outdoor application light source which is easy & safe in operation. street light gives bright light over a semi circular radius of 30 feet. The solar street light includes all components needed for usage :
. A photovoltaic module generates the electricity needed for lighting the street light.
. A Tubular Lead Acid battery stores generated electricity for use at night time. The Charge controllers are integrated with dusk & dawn sensing.
General :
. Solar PV Module : 75 Wp
. Battery : 12 V, 75Ah
. Lamp Type : Compact Fluorscent lamp (CFL)
. Lamp Wattage : 11 W
. Daily Operation : Dusk to Dawn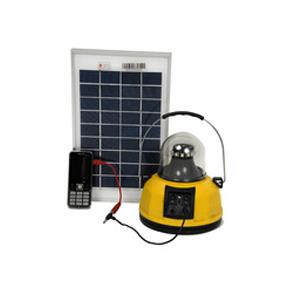 Mechanical :
. Post Height : 4.2 (4.0 m above ground level)
. Pole Diameter : 65/50 NB Outer Diameter
. Finishing : Pure Polyester Power coating on GI Pole
. Supply : Supplied in 2 parts for easy assembly & installation
Electrical :
. Charging Method : Series pulsed, two step
. Reverse Polarity Protection : Provided with glass cartridge fuse
. Invertor Efficiency : >82%
. Temperature Compensation Provided
Solar LED Lanterns
Sunrise Solar Lantern is one of its kinds in Non-Conventional Energy Sources. It is provided with a re-chargeable zero maintenance battery. The battery and the charge controller are housed in the cabinet which also provides the base to place it on table or floor. Also can be hanged to the ceiling. It is very easy to carry from one place to another.
Available in 3 LED models. 3 LED is power LED model & 9 LED model is an super flux LED type.